Katherine Thorson
Lab Director
I am an assistant professor in the Department of Psychology at Barnard College. I completed a postdoctoral fellowship at NYU, where I also earned my PhD in psychology, with a major in social psychology and a minor in quantitative psychology. I received my BA in psychology, with a minor in dance, from Bates College. Broadly, I study interpersonal interactions. I examine questions regarding interpersonal communication and influence, as well as physiological correlates of these processes, by studying face-to-face social interactions. I capture psychological, behavioral, and physiological processes as they naturally unfold over time, and I develop and employ novel analytic techniques and new methods for physiological and behavioral measurement.
Contact: [email protected]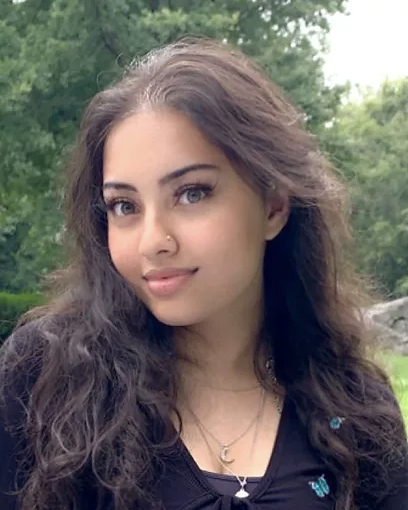 Humaira Ahmed
Research Assistant
I am a junior at Barnard College majoring in Psychology with a minor in Statistics. My academic interests include social and developmental psychology, specifically during adolescence, and psychometrics. I plan to pursue a career in research and data analysis. I am a native New Yorker and am always looking for new food spots to try in the city. In my free time, I love to read, shop, and walk through Central Park!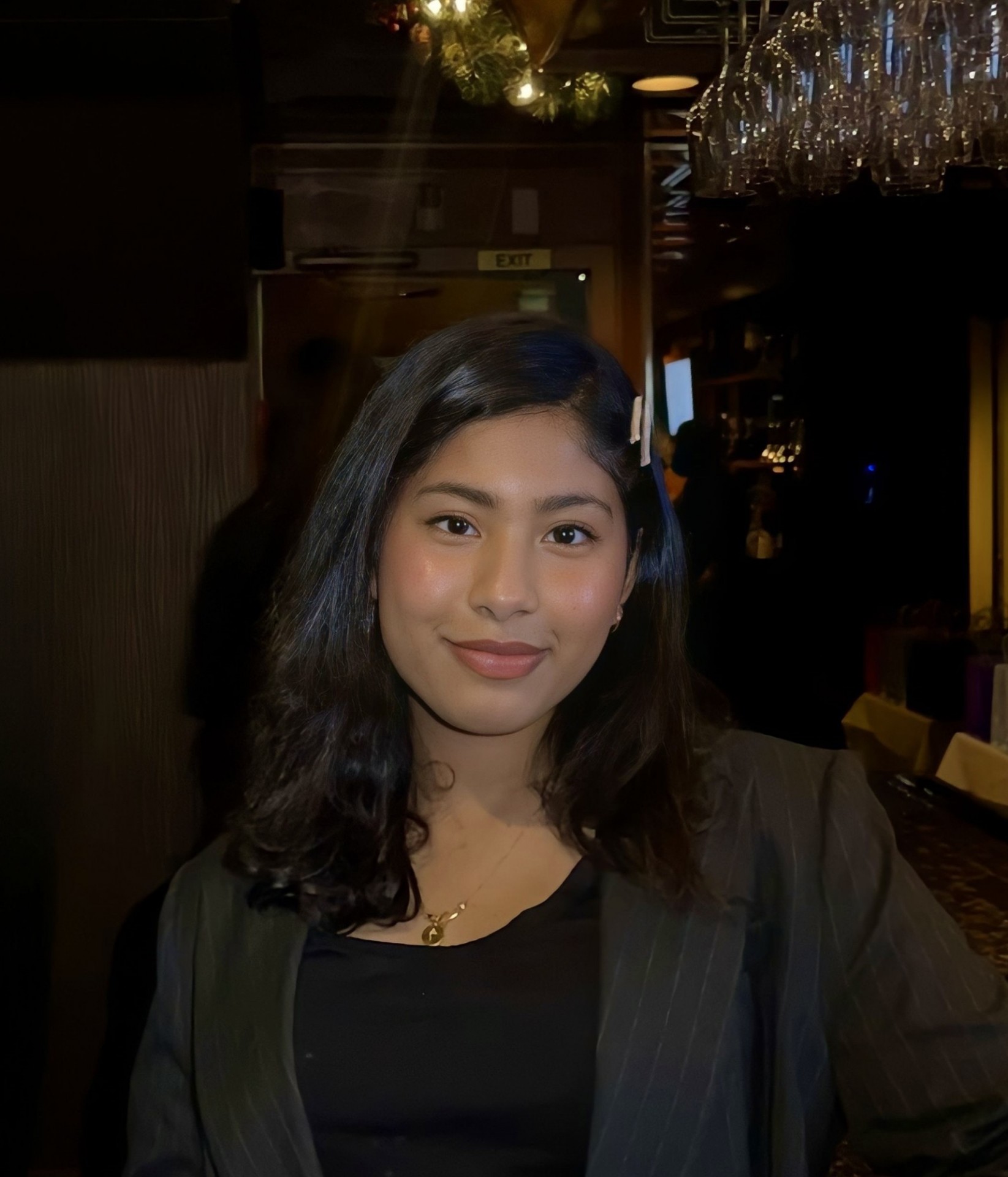 Maisha Alam
Research Assistant
I am a rising senior at Barnard College majoring in Psychology and minoring in Chemistry. I am interested in learning how different group dynamics, interpersonal relationships, and social norms influence our behaviors. Moreover, I am curious about how the intersectionality of different social identities influences the prejudice and discrimination that people experience on a daily basis. I was born and raised in Bangladesh but currently reside in Queens, NY. During my spare time, I love to explore NYC and try different food with my friends & family!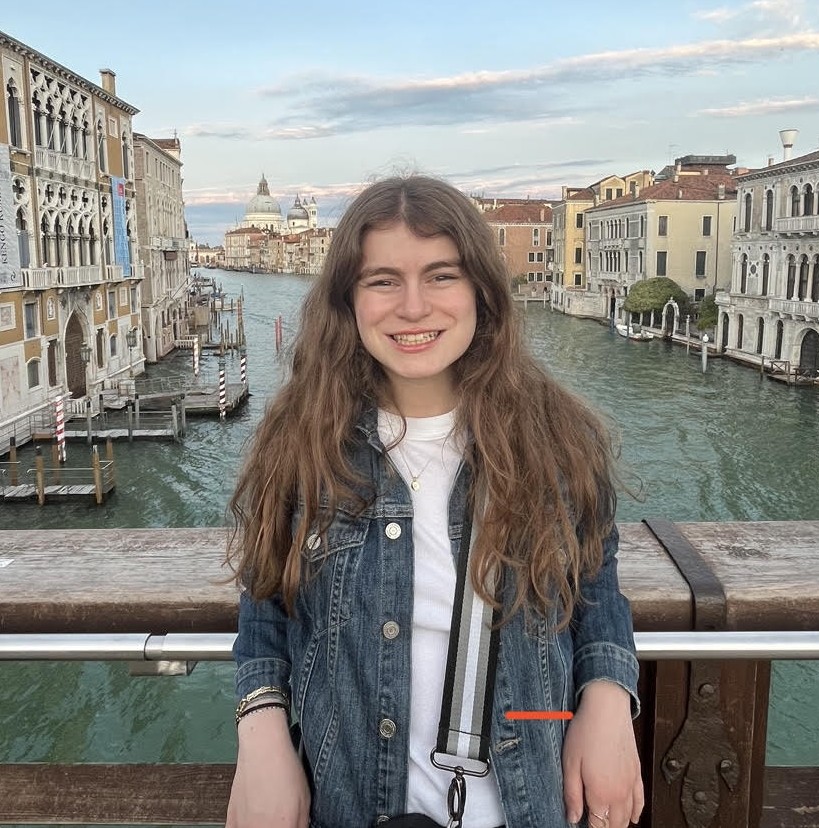 Rebecca Klein
Research Assistant
I am a rising Barnard junior majoring in Psychology and minoring in History. My main academic interests are developmental and social psychology as independent and intersecting fields. I am particularly interested in physiological synchrony and the factors that contribute to its occurrence. I plan to pursue a graduate degree in psychology and hope to ultimately become a practicing psychologist. My non-academic interests include reading, being with my friends, and exploring new neighborhoods!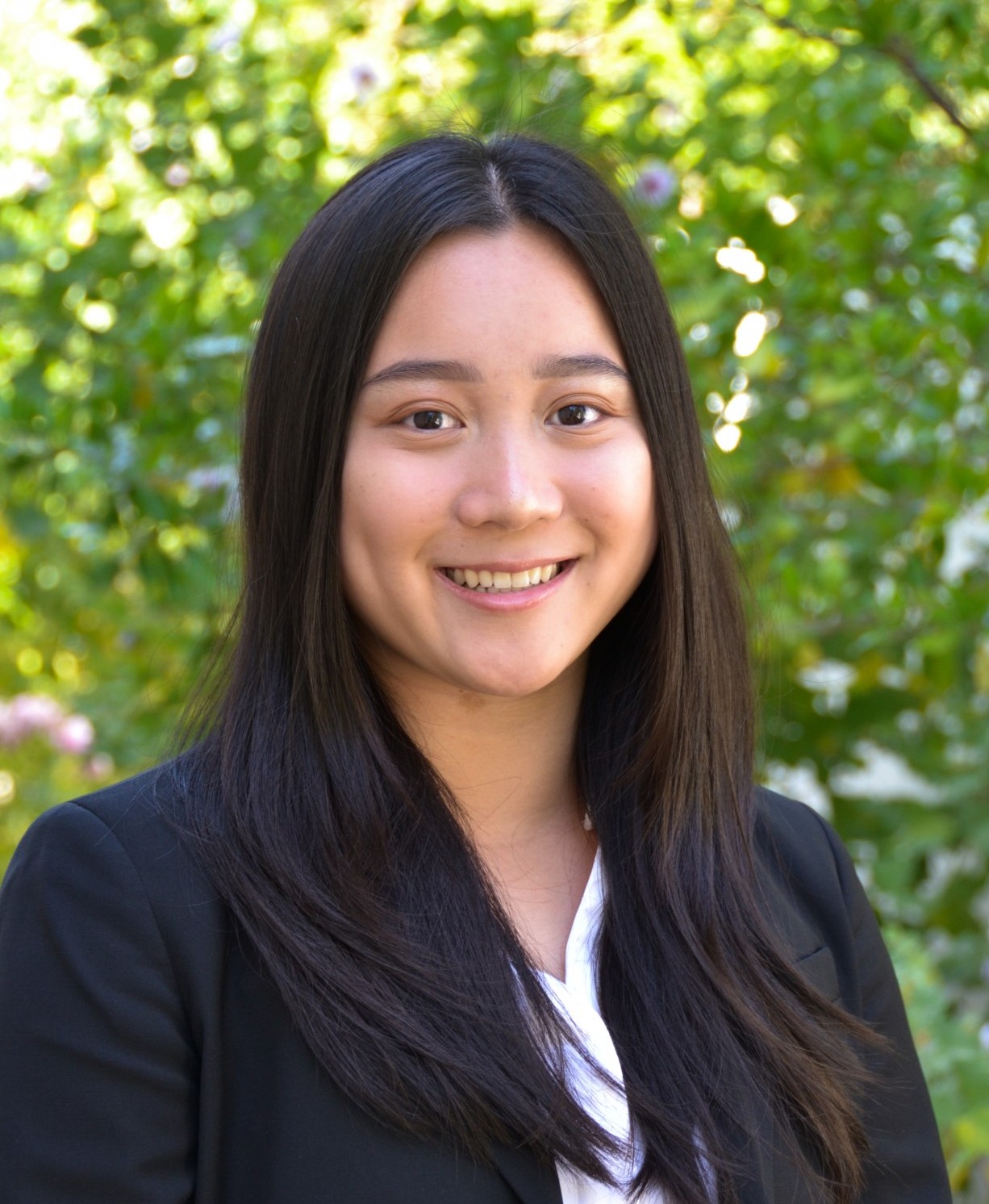 Katherine Lin
Research Assistant
I am a junior at Barnard College pursuing a major in Psychology and a minor in Computer Science. I am interested in social psychology, developmental psychology, and its applications in the clinical setting, specifically, in art based therapies. I am interested in how these topics interact with one another, and I am excited to expand on these interests by being a part of this team of researchers. Outside of academics, I love to dance, curate new music playlists, and find underground eats in the city with friends.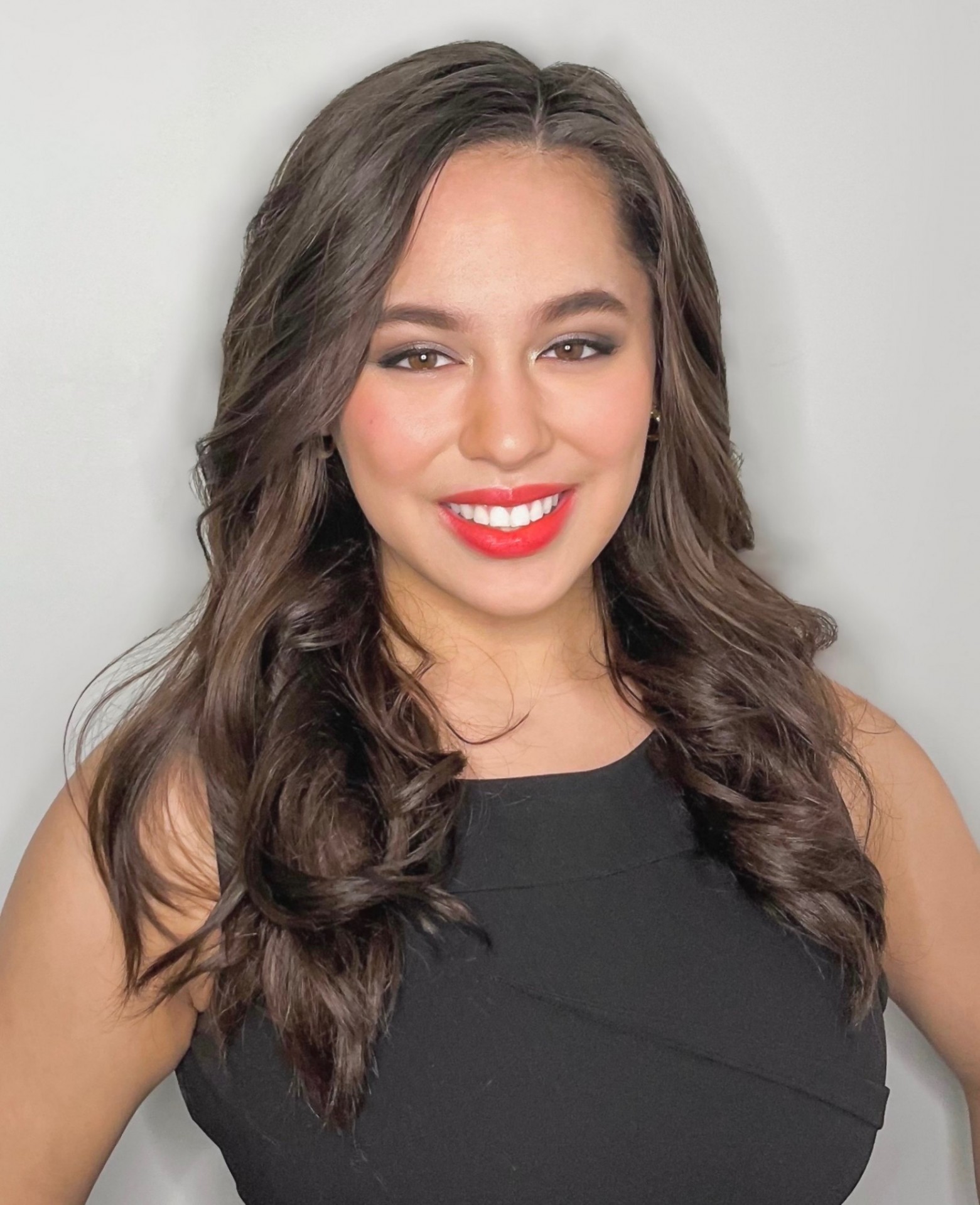 Tatiana Mroczek
Research Assistant
I am a junior at Barnard College majoring in Psychology. I hope to apply my passions for psychology and communication to my interests in social, cognitive, and clinical psychology. I look forward to learning more from Dr. Thorson and this great research team. Outside of the classroom, you can find me spending time with my family and friends, writing poetry, or singing… On campus you may have seen me perform in the Varsity Show (V128 and V129) or with Bacchantae, Barnard's a cappella group.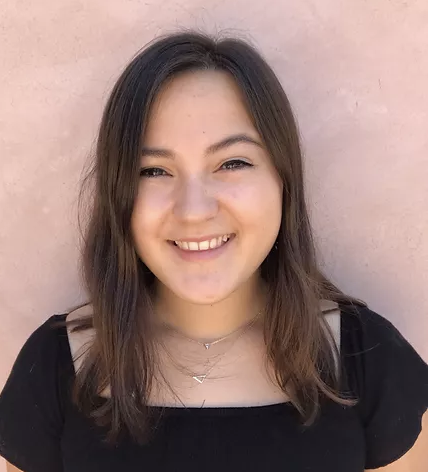 Phoebe Muntz
Research Assistant
I am a junior at Barnard College majoring in Psychology with a minor in History. I am from Los Angeles, CA. Broadly speaking, my research interests focus on how social environments impact and predict mental health, especially in young children. I am hoping to continue my studies in psychology in graduate school before working as a psychotherapist. When I'm not studying, I love to bake and explore Central Park with a book in hand.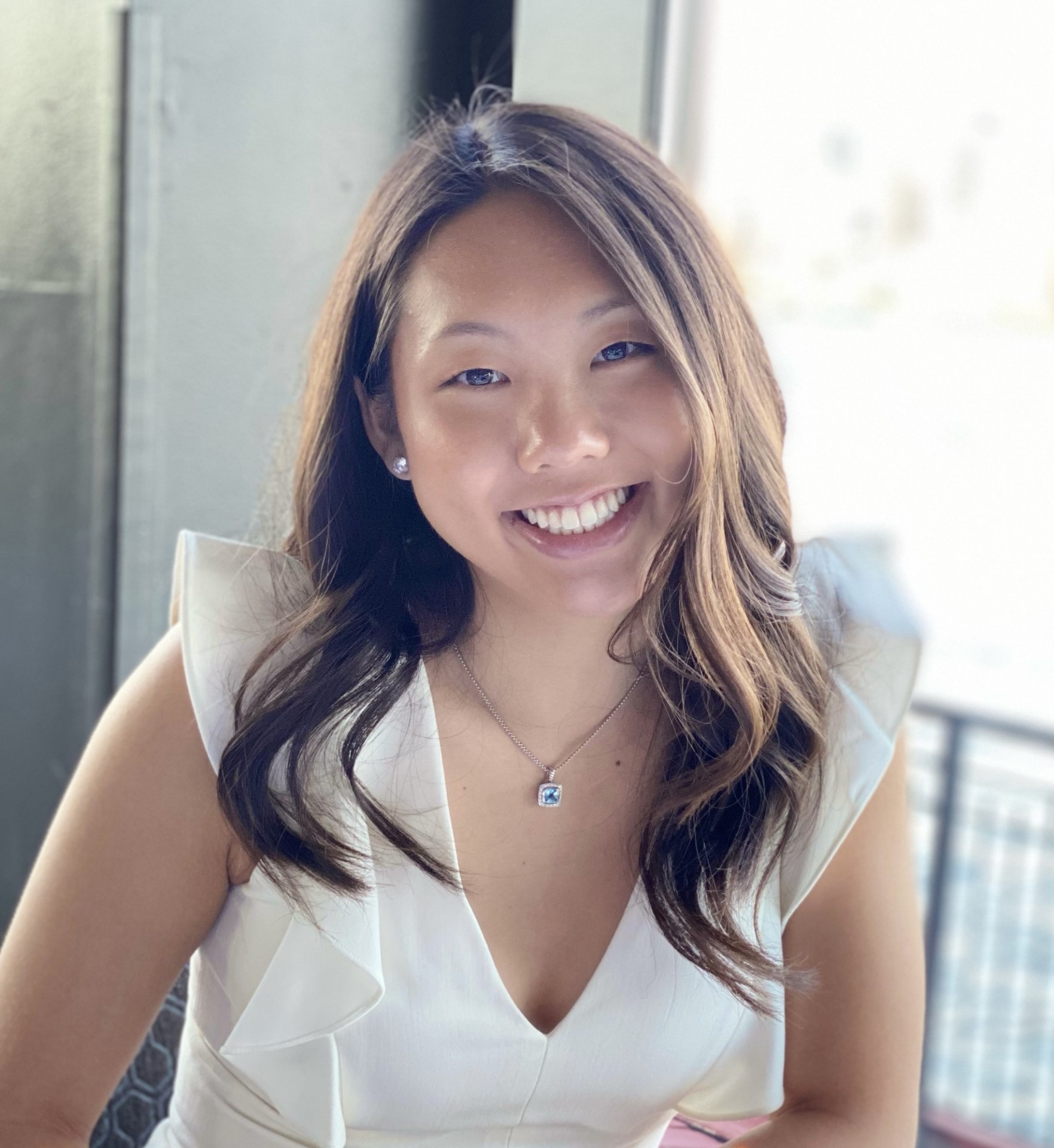 Taylor Whang
Research Assistant
I am a sophomore at Barnard College majoring in Psychology on the pre-health track. I am from Park Ridge, New Jersey and am a member of the Columbia Women's Swim Team. I am passionate about social psychology as well as mental health in athletes. Outside of campus, I love trying new restaurants, searching for the best coffee in NYC, and exploring what the city has to offer.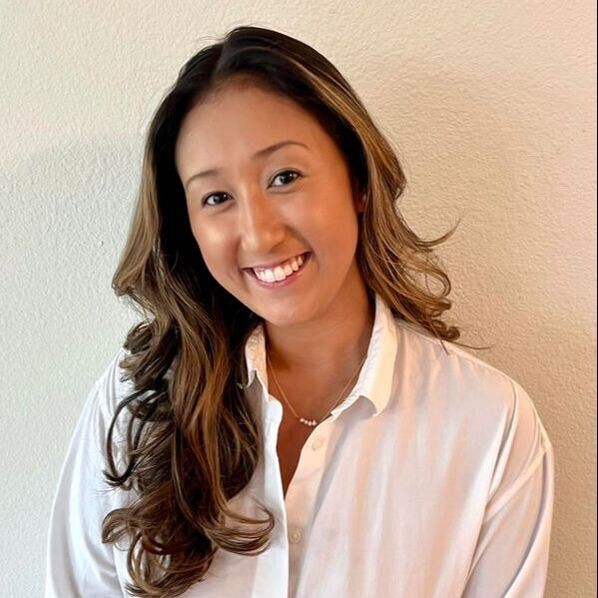 CJ Concepcion
PhD Student Affiliate
CJ Concepcion (she/her) is a first-year PhD student working with Dr. Niall Bolger. Before coming to Columbia, CJ received her BA in Psychology with a certificate in Technology Management from UC Santa Barbara in 2019. After graduation, she worked as a project director in Dr. Wendy Berry Mendes' Emotion, Health, and Psychophysiology Lab. She is interested in the physiological mechanisms that underlie cross-group interactions and how we can mitigate potential socio-emotional and health consequences when such interactions are negative (i.e., experiencing discrimination). Outside of the lab, she enjoys trying new places to eat, traveling, and seeing live music.
Ana DiGiovanni
PhD Student Affiliate
Ana DiGiovanni (she/her) is a rising fifth year PhD student in the Couples Lab. She received her BA in psychology from NYU in 2018 and her research lies at the intersection of relationship science and affective science, with a focus on social emotion regulation strategies and social support behaviors that are adaptive (vs. maladaptive) during times of stress. Her work also emphasizes applying novel quantitative approaches to the study of relationship processes that capitalize on repeated measures and dyadic data. Outside of the lab, she enjoys trying new food in different NYC neighborhoods, taking workout classes at her favorite Harlem gym, Benswic, and finding the best vintage deals at different thrift shops and outdoor markets. See https://anadigiovanni.com/ for more information on her research and teaching experiences.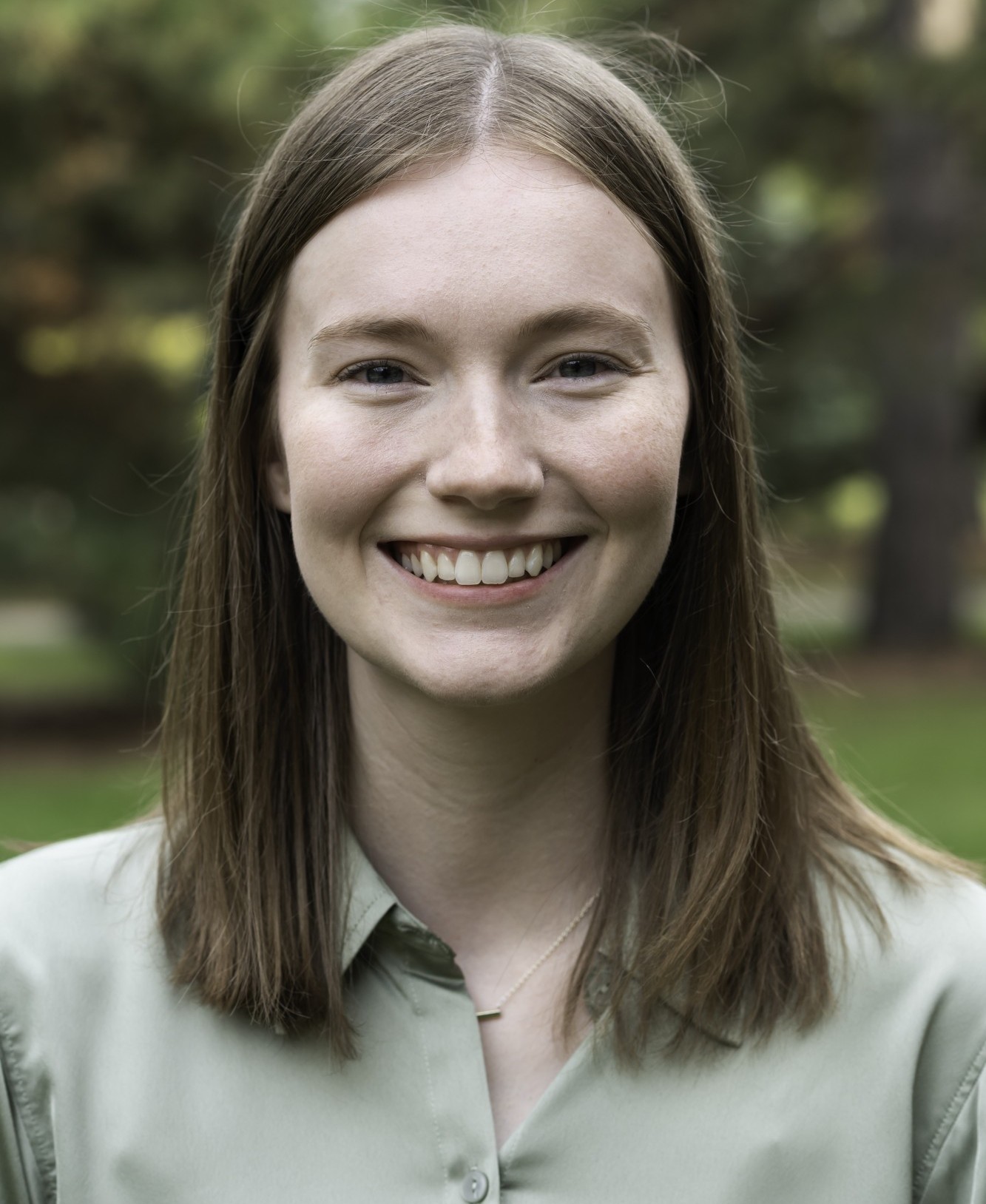 Claire Shimshock
PhD Student Affiliate
Claire Shimshock is a PhD student in the Social and Personality Psychology program at the University of Rochester. She received her Bachelor's in Psychology and Master's in Psychology (Clinical Science) from the University of Michigan. Her main research area is close relationships. Broadly, she seeks to understand various relationship dynamics and how they contribute to well-being. For example, she examines how emotions, emotion regulation, and individual differences impact couples' interactions and satisfaction with their relationship.